For all of us, life is an experiment to improve in the face of risk. If we do this again and again, we all become better at anything we choose to do.
As a leader, do you do that?
Can you instill this skill in those you lead?
Make a Masterful Life

Leadershipretreat gives you the keys to master the challenges coming your way. Here, a simple but powerful suite of skills help you learn to succeed at anything. Apply them imediately to refine and amplify your success.  Then, weave them into your personal HABIT OF SUCCESS.
You not only get better at anything you want to do, you get better at getting better at everything. Master them, then mentor those you lead as an authentic example of their inevitable  success. The Habit of Success helps everyone's bottom line.

Become the source of your own good fortune. What ever comes your way, you can master it. Do that over and over and create an excellent, satisfying life.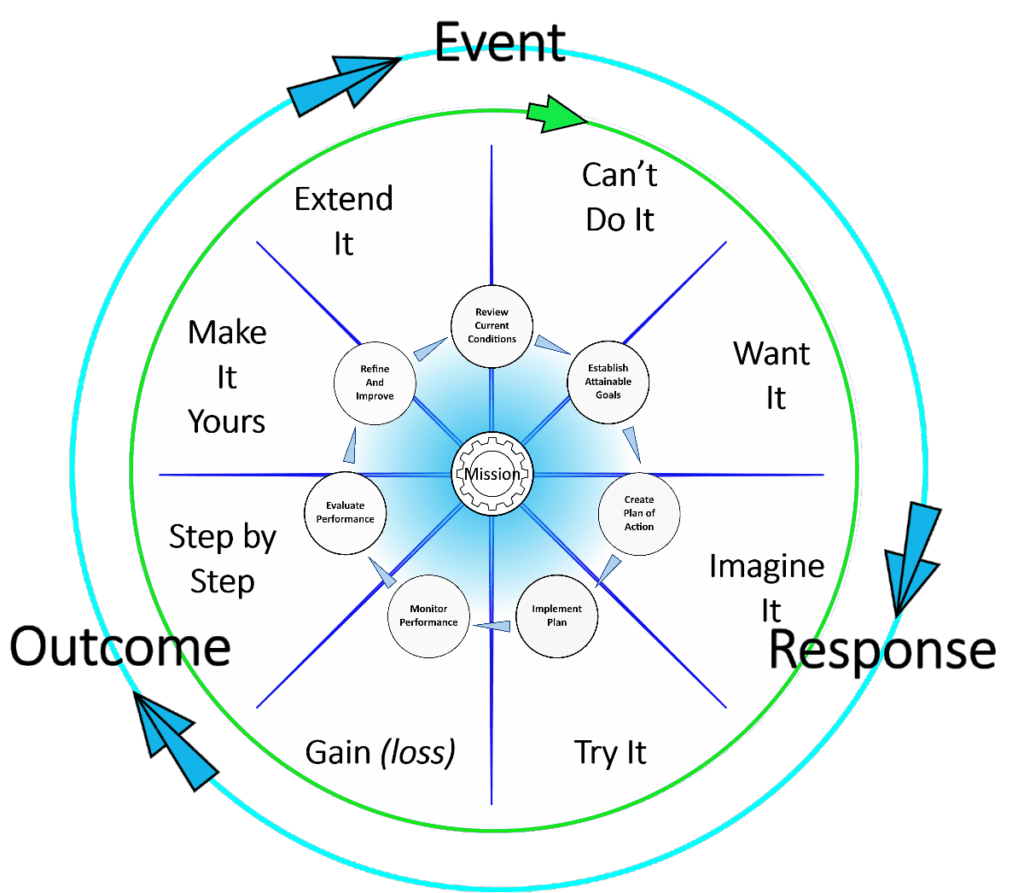 Click this button now,  for access to your Free Personal Growth Lab at leadershipretreat.net where you can begin to build a powerful Habit of Success. explore and begin to apply this powerful creative training for yourself and others.  You're going to love what this does for you!