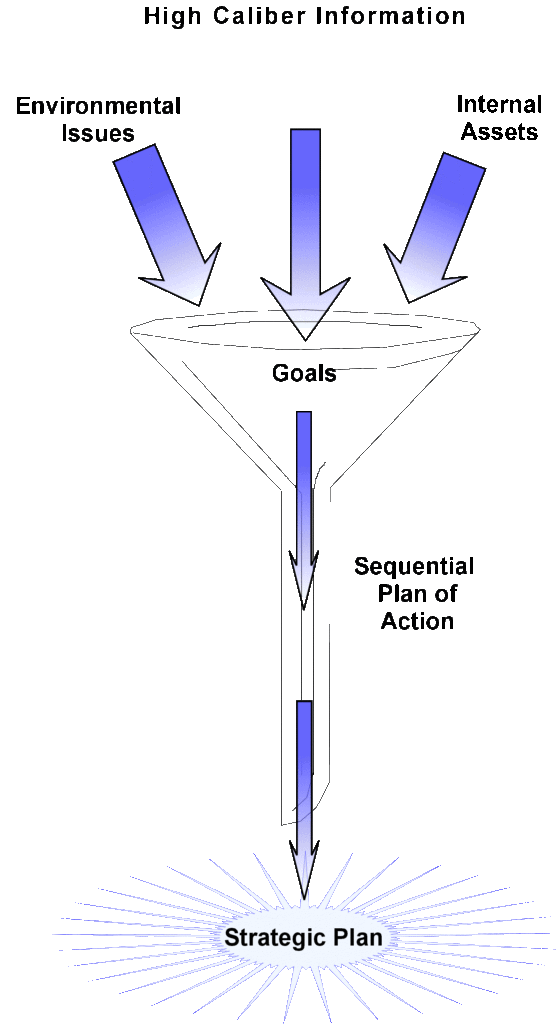 Whatever you want to achieve, there's a specific, creative process that leads to success. It blends ideas, people, resources and opportunities in just the right arrangement.
Since 1974, I've designed, developed and produced creative projects in industries as diverse as entertainment, biotechnology and telecommunications. Each of these has revealed a common pattern shared by all of our creative efforts.
This pattern is captured in a powerful method I use to assure your meetings are creative and productive.
In a comfortable and relaxed atmosphere, I can guide you through thought provoking questions that reveal your collective experience and expertise. We'll create thoughtful discussions that reveal solutions to pressing problems. We'll minimize distractions and stay on course to make effective use of time.
We'll brainstorm and explore. Ideas will expand and diverge. We'll enlarge what's possible and press the limits of what we know. We'll discuss the pros and cons, clarify and classify critical trends, review important relationships and discover information that reveals the work ahead. Then, we'll converge our viewpoints, work out mutual understanding and arrive at strategic conclusions to carry your mission forward.
As a result, conflicts find resolutions, obstacles become opportunities and new visions emerge. Useful outcomes become working agendas for the future and your important meetings yield results with less time and less effort.
What Clients Say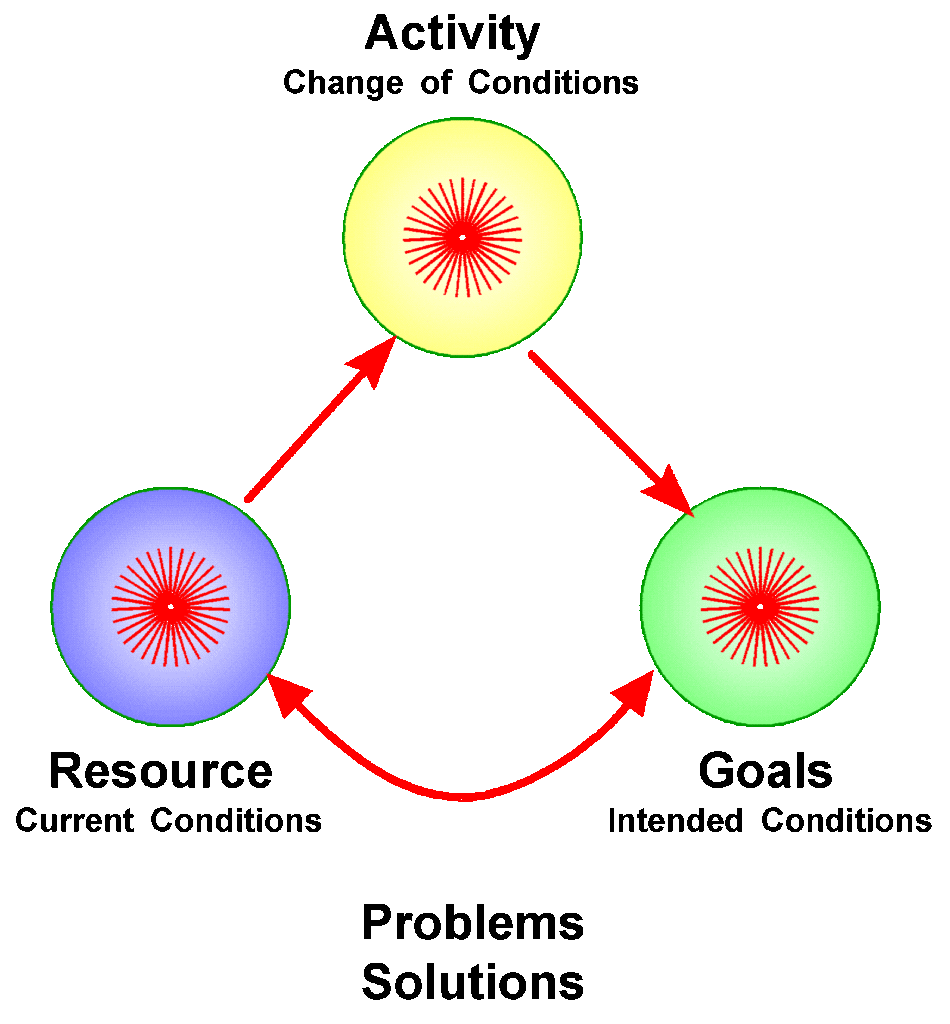 "Everyone was impressed with the quality of ideas and discussions that were elicited. I appreciate your ability to create a comfortable and safe environment and your ability to keep our thoughts focused. You left us with many great ideas"
City of Cortez
"Your time with us at Keystone was most inspiring...how we organize, recognize and focus our ideas is a subject of ongoing debate both among us and within us. Hopefully, we have become more creative in our approach to decision making. Thanks so much for sharing your time and experience with us."
Medical Group Managers Association
"The best MIRA training session we've had zdroj...his lessons on the creative process inspired us...we learned how to convey the creative process to students and others in brainstorming and problem solving groups."
W.F. Kellogg Foundation, Managing Information in Rural America
These are not your touchy-feely, trust-building events but a deep plunge into critical issues and the path of least resistance that turns problems into solutions.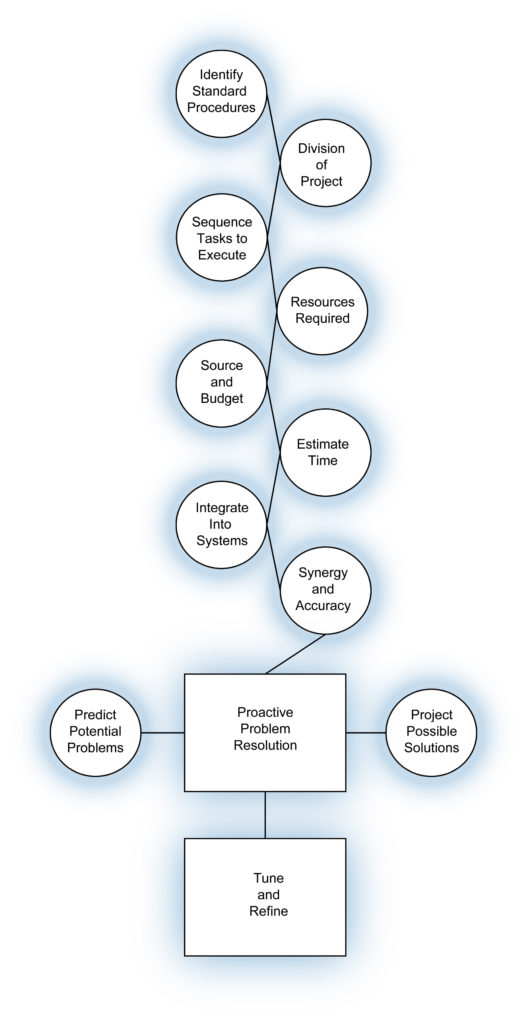 These are some of the benefits that emerge:
• Executive teams are organized in a productive environment that draws out their brightest performance;
• Fresh insights and innovative solutions are discovered;
• Creativity and originality is stimulated;
• Personal and political obstacles are suspended;
• Discover your current position from multiple viewpoints;
• Identify significant trends on all levels of your enterprise;
• Discover key issues and critical factors that influence your success;
• Define attainable goals;
• Target milestones to guide your organizational efforts;
• Define the essential criteria that establish quality standards for your efforts;
• Generate frameworks for monitoring your performance;
• Unify your team in a plan of its own making;
• Gain the enthusiasm and commitment that only arises when individuals personally own a plan they help create;
• Help your people develop a flexible, adaptive style that responds to changing conditions with innovative solutions to advance your enterprise.
Train Up Your Creative Strengths
 Contact Me for Keynote, Training and Retreats