In Search of Secret Symbols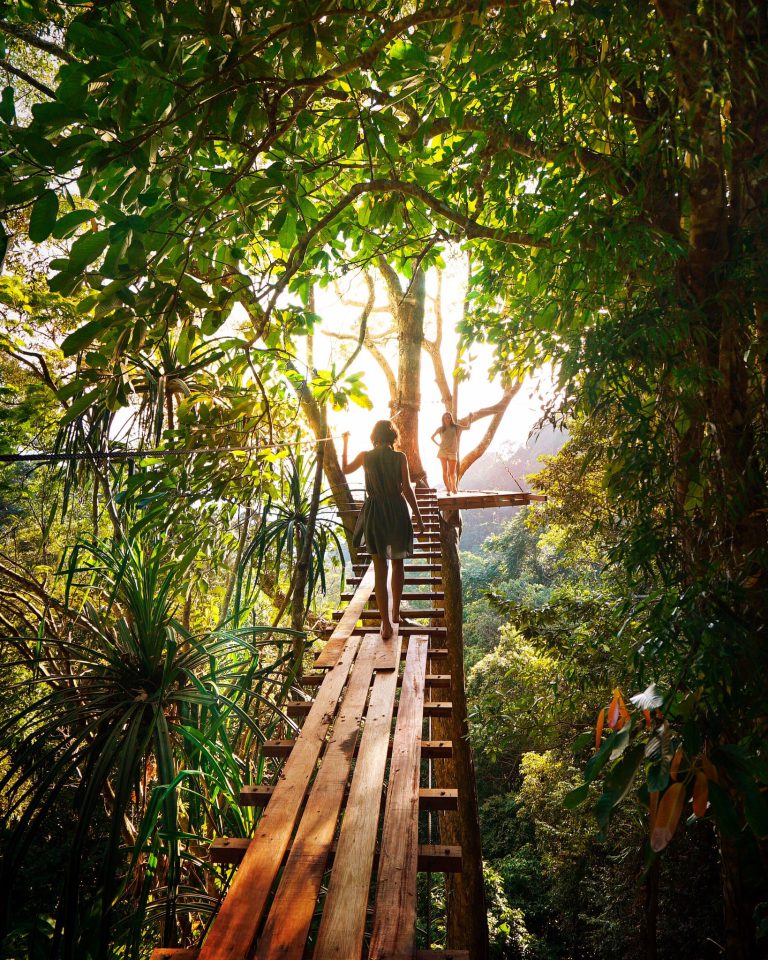 The opportunity to become masterful awaits you in every moment,
To help you find it, I made you a magic mirror of your personal, creative success you can place on any screen you own, always there to reflect the life of best performance along a path of least resistance.
Put mastery in your pocket. Its personal, its private, its deeply experiential. Its your life. Master it leggi il report completo.
Explore the flavor of that by clicking on this picture. Its coming soon. Be there when it arrives.